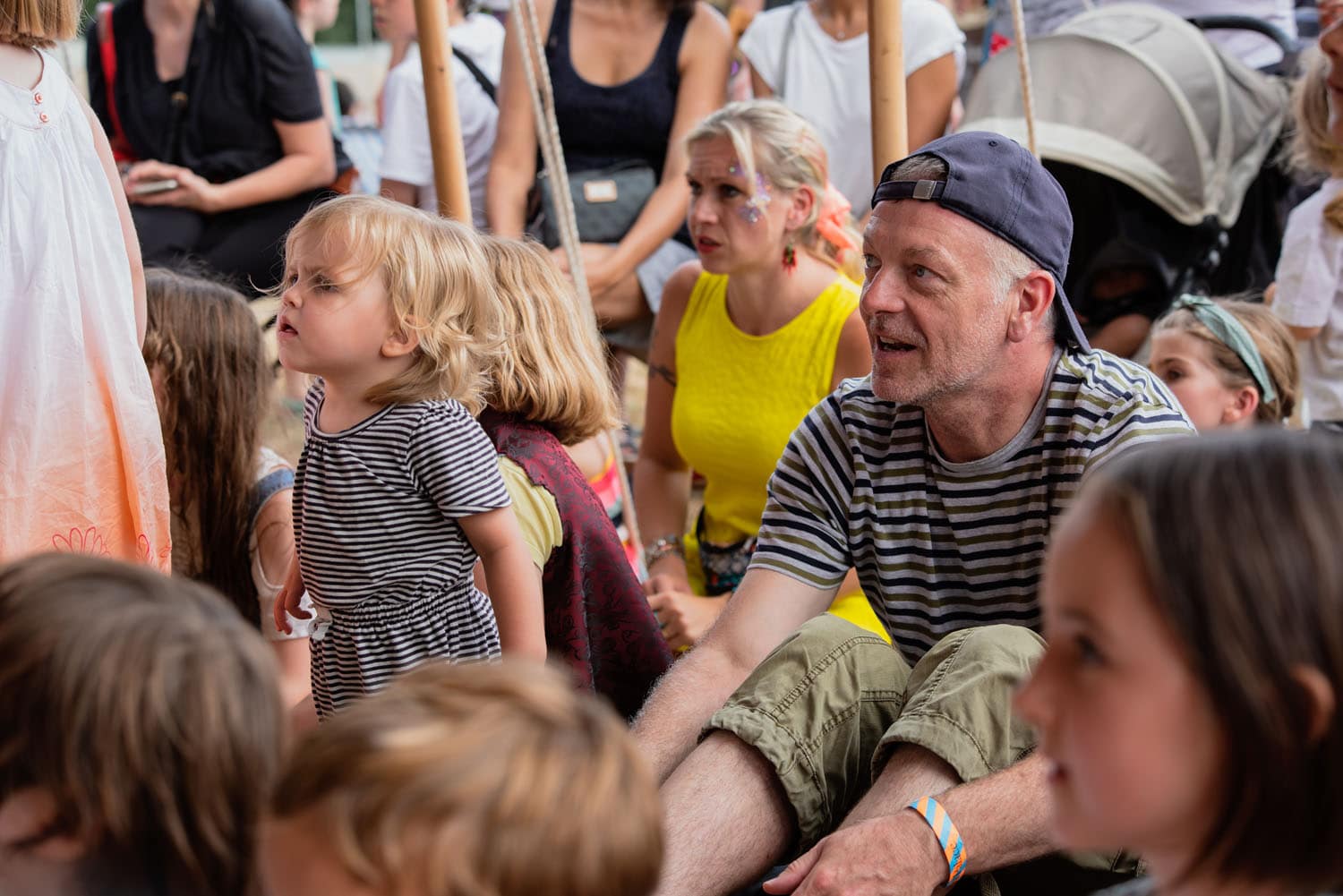 London's Science Museum will be transporting itself right into the heart of Kaleidoscope to deliver a fun packed programme that will knock the little ones' socks off (while parents watch from a safe distance).
Workshops include:
Infinity & Beyond: join a journey into space in this action-packed show. Discover what it takes to become an astronaut, launch a rocket, explore the Solar System and look for alien life. This show contains explosions, super-cool liquid nitrogen, eye-popping vacuums and wee drinking. You have been warned!
Inner Space – the human body made simples: this show is all about blood, guts and all things gross. Follow the journey of blood through the human body, discovering what it does, what's in it, where it goes, and what happens when you start to lose it.
Slime: slime is a strange substance. Left to its own devices, it oozes like a liquid; give it a push or a pull and it's solid. This workshop looks at materials, how they change and transform, and involves making slippery slime to take home at the end of the day.