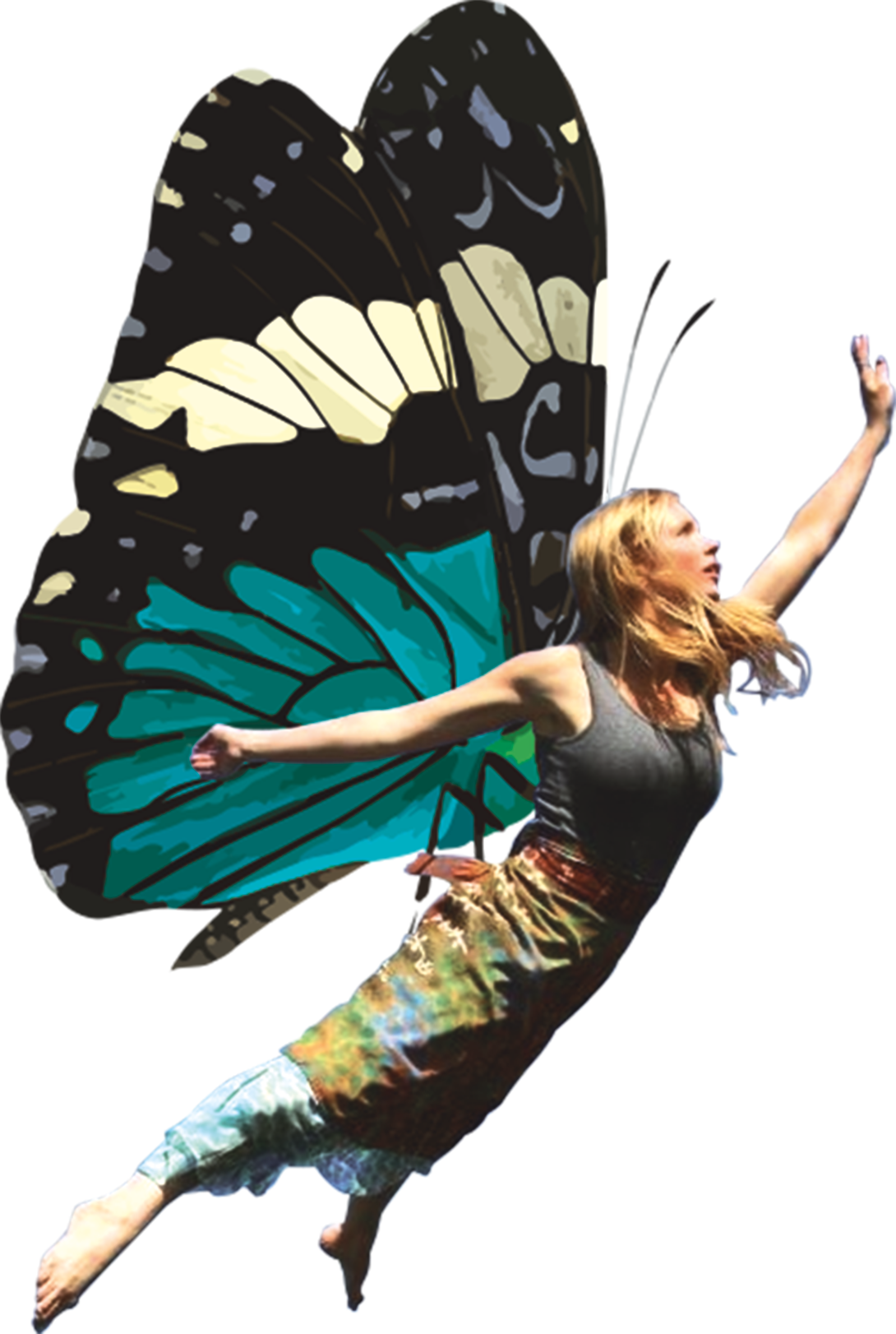 Next to Alexandra Palace's boating lake in the area known as The Pavilion (because it was formerly the site of the Great Pavilion) 
Currently we are working to a capacity of 2,500, however this may change during the planning of the event due to the strict health protocols we are working to. As a result tickets will be allocated to those who register for them first.
Yes, the event will feature a wide range of food and alcohol options.
Unfortunately not as the event is for 18+ only. Please note that our bars operate on a Challenge 25 policy and photo ID will be required.
We are preparing the site so that it will be accessible for disabled visitors. It will be held on hard flooring in our Pavilion area. We will provide more details closer to the event. Disabled parking will be available on-site on-the day for blue badge holders only. Please check back on this page closer to the event for final directions to this carpark. Disabled toilets will be available across the site.
Although we can't guarantee the weather, the event isn't taking place on grass, so mud will not be a factor. 
The event will be cashless, so none of the bars or food vendors will be accepting cash. 
Alexandra Palace has its own mainline train station (10 minute walk to the event). Wood Green station is the closest underground station (15 minute walk to the event). Of course, covid-19 restrictions might apply to some travel options, so please plan ahead.
Aside from disabled parking, for blue badge holders only, there is very limited public parking available in or around Alexandra Palace. We strongly advise that you leave the car at home and take public transport.
Alexandra Palace is surrounded by residential housing. Please respect our neighbours by leaving quietly and taking your litter home with you.
You can bring up to 500ml of water (no glass containers), however your own food and alcohol will not be allowed onto the site. Thorough bag searches will be in place at all entrance gates.
No animals or pets are allowed into the event, except for registered assistance animals.
The following items are not allowed into the event:
Alcohol * Glass * Animals (with the exception of assistance dogs) * Bicycles * Chairs or camping equipment * Knives or offensive weapons * Illegal substances or 'legal' highs * Fireworks or pyrotechnics * Laser devices * Flammable liquids or gasses * Anything felt by management to be a reasonable risk to the safety of others, or of reputational damage to the event or venue.
We've put a lot of work into ensuring we can offer Kaleidoscope Presents…Unlocked in a safe, social distanced way. We have rigorous plans in place and will be providing clear guidance and information so that all visitors, artists and staff at the event are safe. Given the current climate this is our first priority  
The event being held in accordance with guidance and advice from the Government, Public Health England (PHE), the Department of Health & Social Care, Health & Safety Executive (HSE) and the World Health Organisation (WHO).
Implementation of the COVID- 19 specific advice will be underpinned by the regular application of legislation and guidance provided by:
● The Health and Safety at Work Act 1974
● The Management of Health and Safety at Work Regulations 1999
● The Licensing Act 2003
● The Event Safety Guide (Purple Guide)
● The Guide to Safety at Sports Grounds (Green Guide)
All event plans are being shared with local authority, police and emergency services and relevant statutory bodies.
Compared with other events that have been safely held in this event space, we're allowing five times more space per customer to give everyone the space to spread out.
Both Slammin' Events and Alexandra Palace are experienced event organisers having managed and hosted events with up to 50,000 attendees.

 

If at any point guidance from Government changes so that the event cannot be put on in a safe way, then it won't go ahead.
We are actively encouraging those who are unwell not to attend hence our refund policy for COVID+ customers.

 
Yes. The event site is large enough to enable socially responsible customers to maintain appropriate distances from each other during the event while having a good time. Face coverings are a condition of entry and must be worn in certain areas of the event including when ordering food and drinks. Please follow the signage instructions.
We will provide full details in due course. Any individual or group who persistently act outside of government guidance will be ejected from the event without refund.
We will put public safety considerations before all others, including finance. If it is not possible to achieve an acceptable environment due to not being able to mitigate risks sufficiently the event will not be held.
If government restrictions prevent the event from taking place safely, then the event will be cancelled and full refunds issued to all customers.
While the event is outside, we encourage the use of face coverings by attendees and face coverings are a condition of entry. There are areas at the event where face coverings are not compulsory as well as areas where face coverings must be worn including when ordering food or dinks. Please note that our security staff may request you to remove or lift a face covering upon entry to the event site and bar staff may also require you to remove your face covering when applying "Challenge 25" when purchasing alcohol.
To help reduce routes of potential virus transfer, the site is 100% cashless and payment can only be made by methods such as contactless cards, ApplePay, GooglePay etc. 
Hand sanitiser will be available upon entry to the site, at toilets and at food and drink service points. Please feel free to bring your own sanitiser to site – maximum bottles of 100ml will be admitted by security.
Every toilet is deep cleaned on an hourly basis.
The event site has been designed to allow for socially responsible queuing for food and drink and toilet facilities.
Self-service mains tap water will be available on site. The taps are designed for use in disaster relief situations and as such are designed to prevent infection transfer through water. 
The effectiveness of temperature testing of customers will require further assessing nearer the event. It has now been shown that a raised temperature is not a definite symptom of COVID-19.
We want you to have a good time. Please be socially responsible and be conscious of those around you.  If something doesn't seem right – it normally isn't. Please raise any concerns you may have with a member of the event security team.