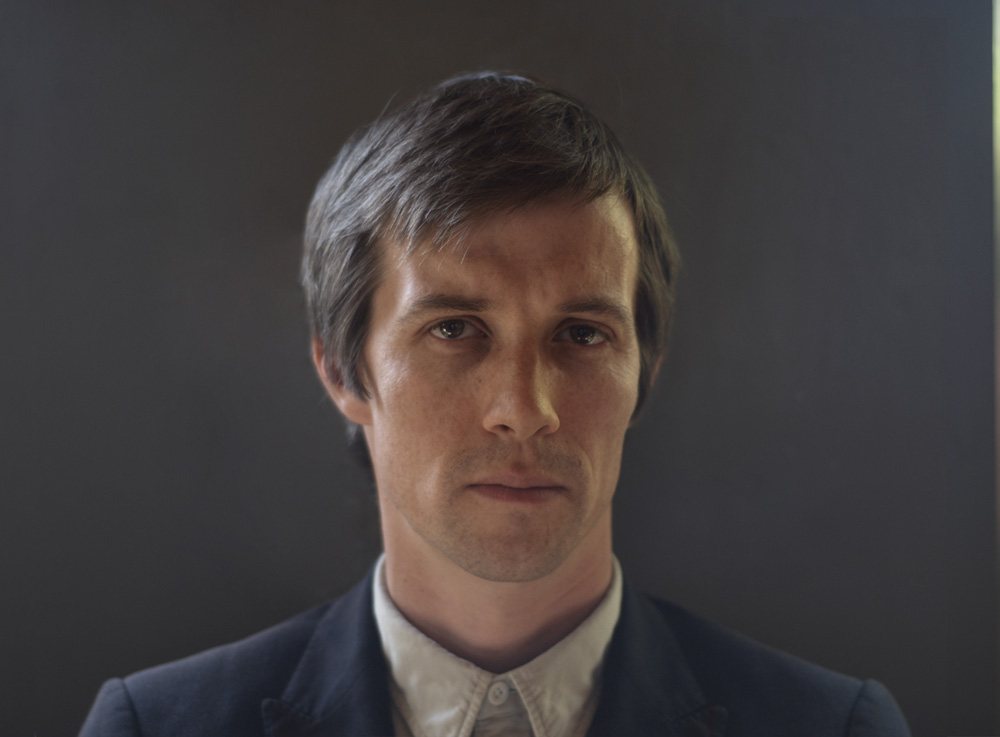 Henry Binns and Sam Hardaker began their career as studio engineers before forming Zero 7 in 1997.
Since the scant 1000 copies of their debut EP sold out in days, Zero 7 have been extremely busy. Following the enormous success of their top 30 hit Destiny, they hit gold (literally) with the release of their album Simple Things and played at some of the biggest festivals across Europe, including a sold out headline London gig.
For the live shows, Sam and Henry got together with musicians who played on the album and friends to build a group of mostly 11 and sometimes up to 20 members on stage at one time. For a live downtempo band, they create an amazingly electric atmosphere and receive standing ovations at every gig.