The Flying Seagull Project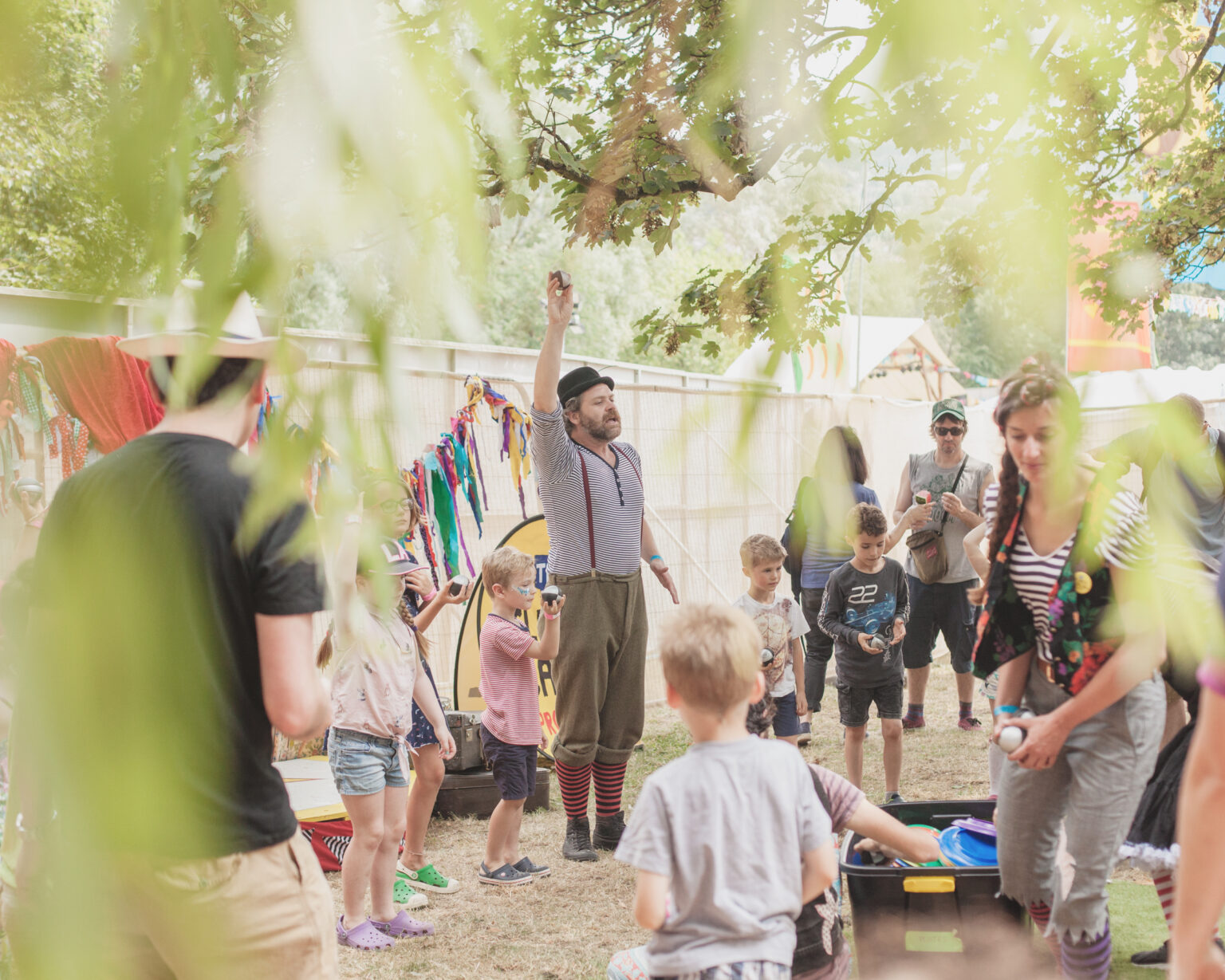 An awesome charity bringing a boisterous mix of comedy, clowning, magic and circus, with the focus on audience participation (yeah, you too dad!) all afternoon in the family area. They are loud, they are proud and they never fail to raise a good belly laugh from the whole audience.
As a charity, The Flying Seagull Project create safe environments for play and laughter in challenging and desperate situations for children and young people around the world with their volunteers having worked with kids in 23 countries. 100% of their fees from attending festivals like ours goes back into their charitable work.