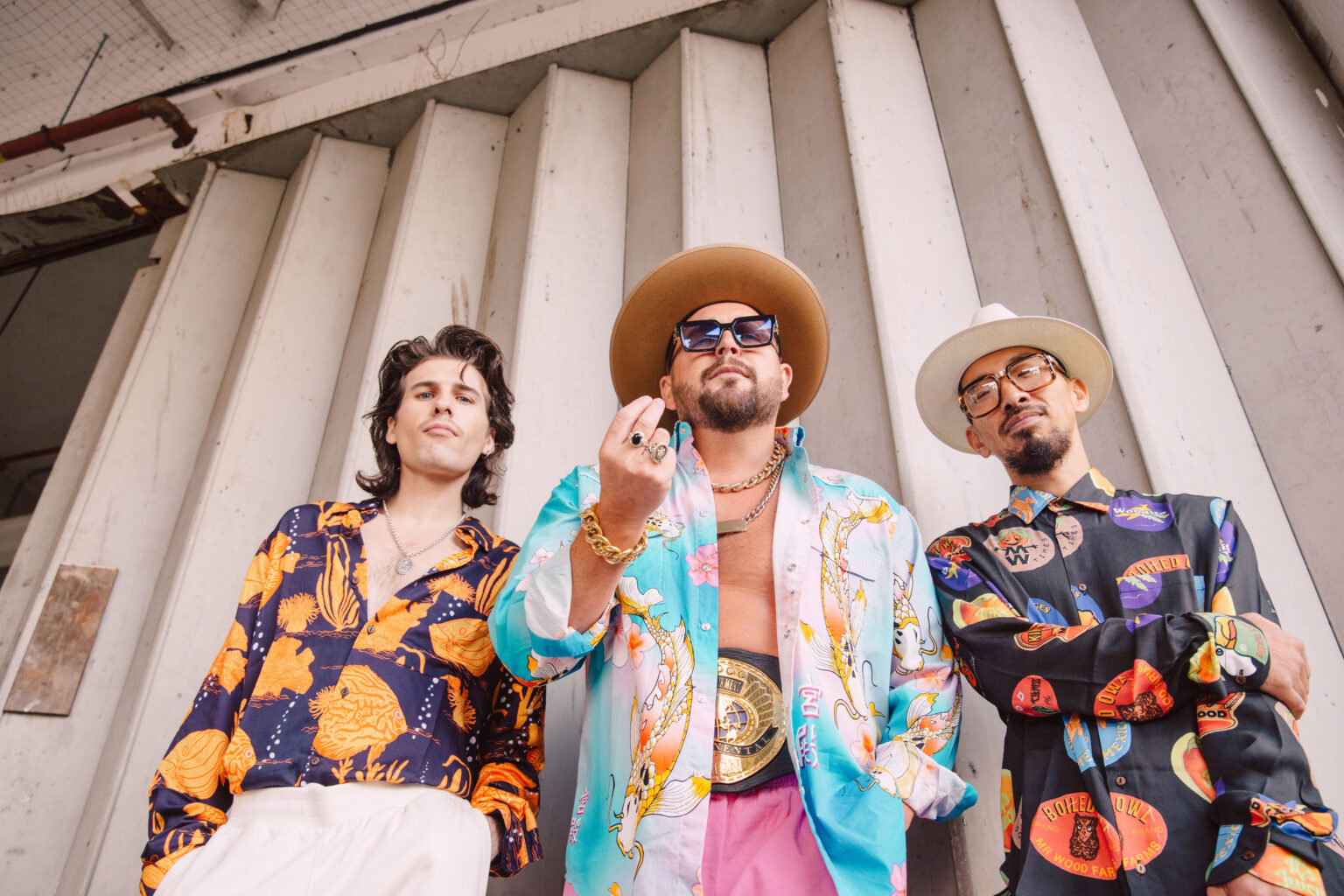 If naked breakdancing, Latino soul and a surefire medley of hip hop and funk classics are your thing, then look no further – the live shows of this off-kilter comedy quartet are the stuff of legend.
Born of the loins of seventies Havana, nurtured on a diet of soulful, sexy tunes and inspired by Cuban historical fact and mythology – The Cuban Brothers' fresh approach to live entertainment whips up a frenzy at every gig they do, whether it be Glastonbury or Bestival, or the Gumball Rally, or even their gigs for Robbie Williams, Elton John or Richard Branson.
Their performances evolve with every show and combine music, riotous comedy, both physical and observational, and sensational dancing. Let the riotous energy of the Cuban Brothers sweep you away this July!