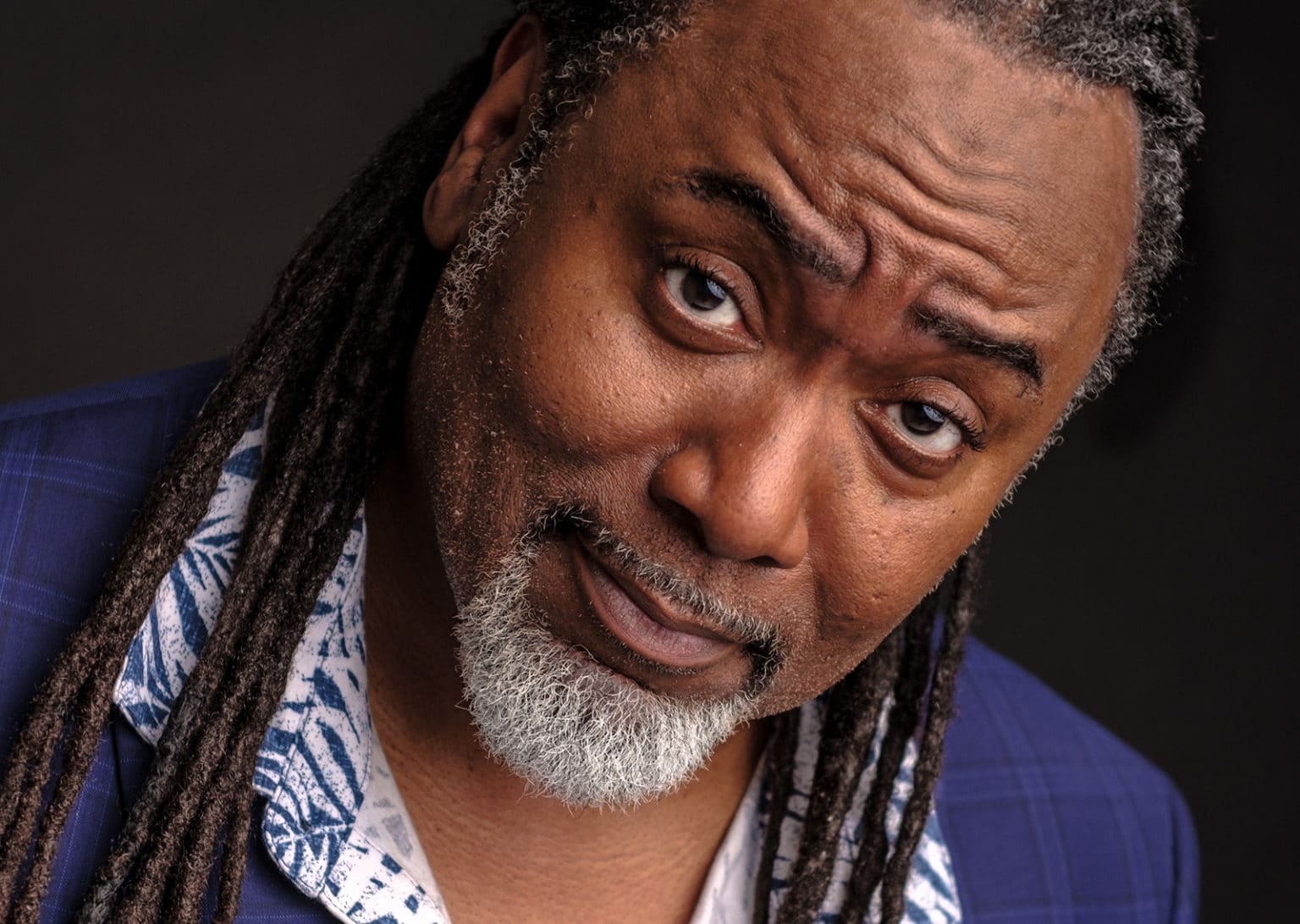 'Compelling onstage charisma. He remains a towering presence in absolute control.'
Evening Standard
Since his arrival in the UK, Reginald's searingly honest observations both onstage and on TV have garnered him a cross-generational fan base. His TV appearances have included Have I Got News For You?, and two series of the BBC2's hugely popular Reginald D Hunter's Songs Of The South & Songs of The Border, documenting Reginald's epic road trip through 150 years of American popular song.
Reginald's career in comedy comes of age this year as he enters his twenty-second year of performing in the UK. During that time he has become one of the comedy industry's best-known performers for his distinctive take on the most diverse range of subjects. His work can be brutally honest and is often considered to be controversial but it is always meticulously thought out and he has never been afraid to face challenging issues head on even when the focus is on his own principles or beliefs.