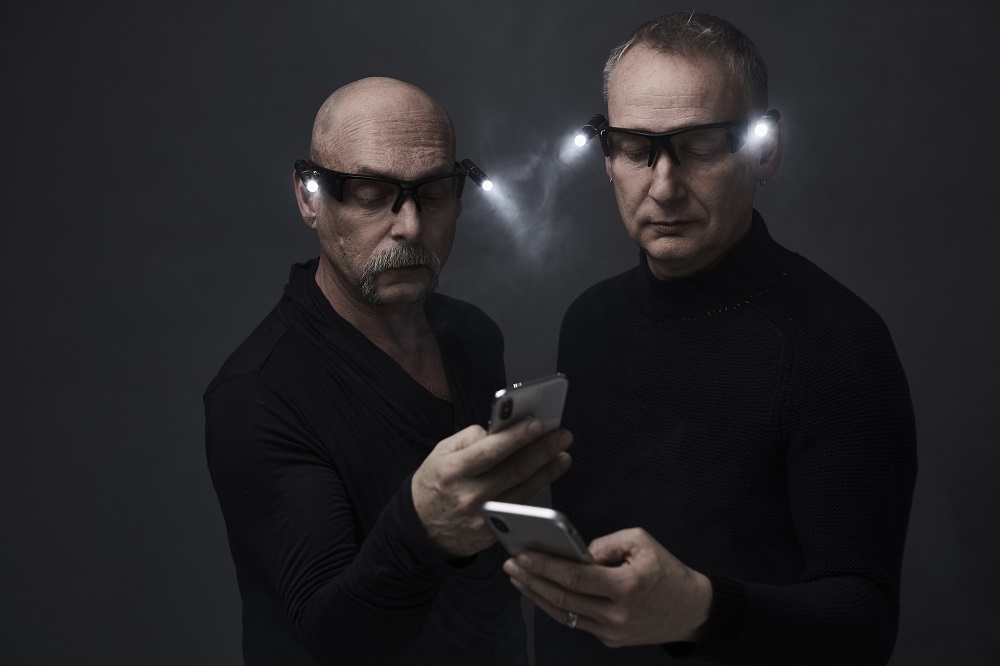 Since their inception in 1989, Orbital have crafted some of the most innovative yet accessible electronic music, and we are delighted to welcome these festival darlings to our Hilltop Stage in 2022.
Manned by brothers Phil and Paul Hartnoll and named after Greater London's own circular autobahn, the M25, Orbital gained great respect for their live work due to their extraordinary shows around the globe which pay as much attention to the live mixing of visuals and choice of imagery, as to the live sound itself.
Their longevity is firmly based on a sound that is recognizably their own, coupled with a will to proceed at their own pace and on their own terms with little regard to the industry machinations that surround them or the musical fads and trends that come and go.