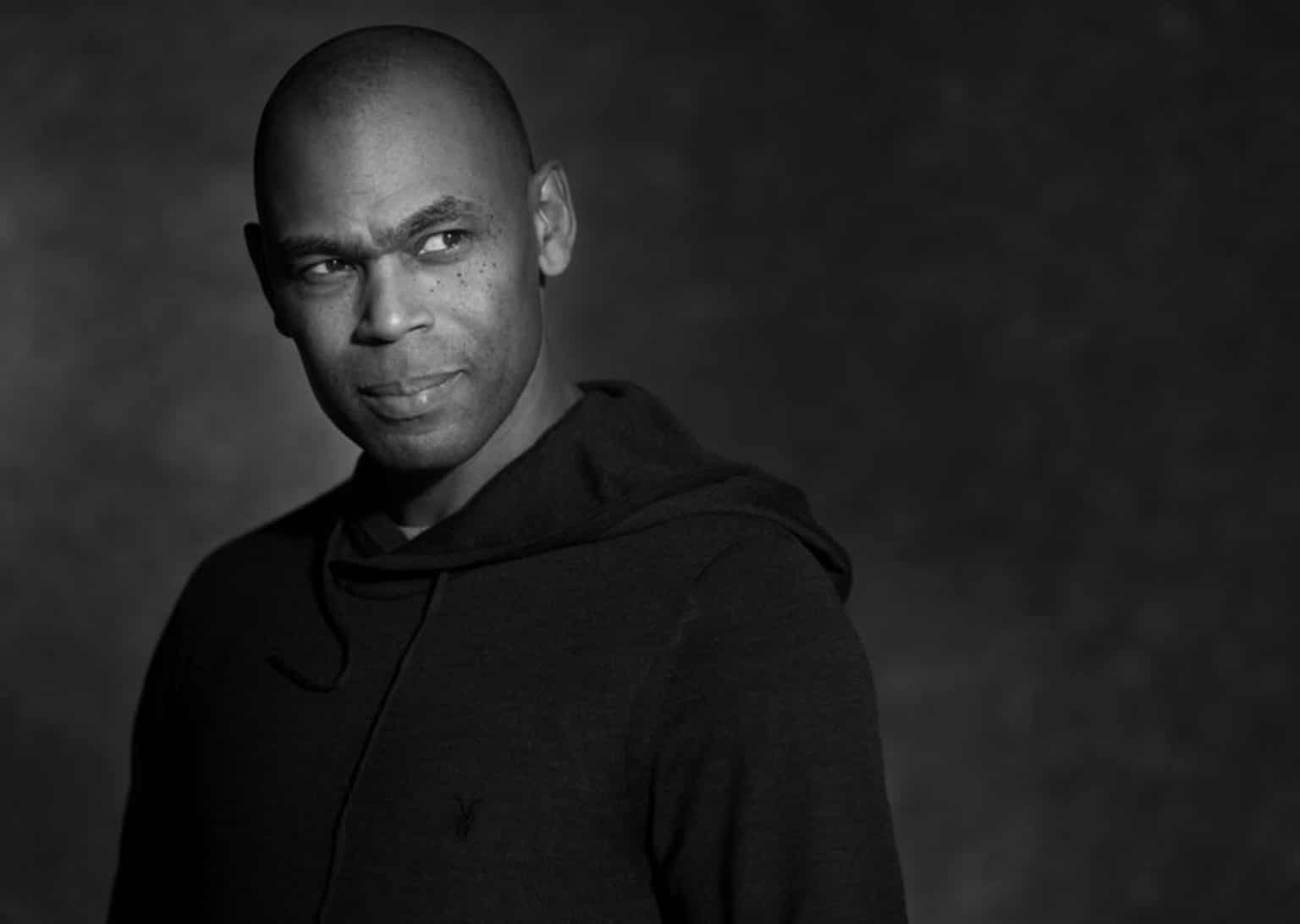 A pioneer, respected DJ, an accomplished producer/remixer, label/A&R manager and radio presenter, Matt 'Jam' Lamont has been an intrinsic part of the UK Dance scene from its very inception.
It was at South London's The Arches, where the burgeoning underground UK sounds and indeed Matt's career really took shape with his residency at the legendary Sunday venue. It was here he hooked up with fellow DJ Karl 'Tuff Enuff' Brown, and together in 1993 they formed the now legendary production/remixing team, Tuff Jam. The duo became the leading figureheads of the UK dance scene during the mid to late 90′s.
Studio and production success is fundamentally important to Matt, but the true test of a DJ remains in the clubs. With his versatile DJing skills playing all styles of House, Garage, breaks, dubs, & D&B, Matt Jam remains a busy DJ, both in the UK as well as at international clubbing haunts including Singapore, Hong Kong, Japan, USA, Canada, Italy, Germany, Switzerland, Cyprus, Spain, Ibiza and Las Vegas.