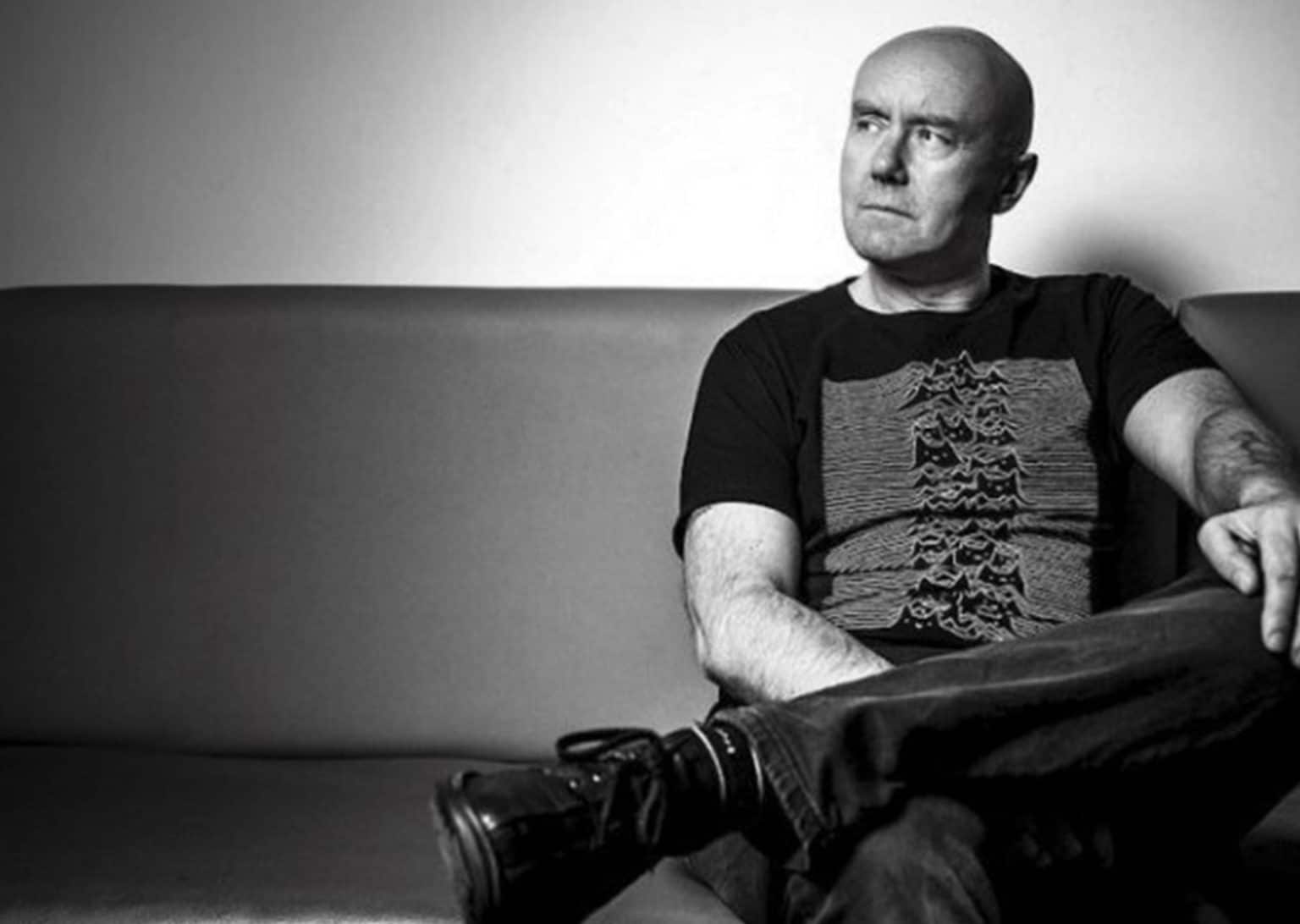 Irvine Welsh was born in Edinburgh and matured in the housing schemes of Leith, West Pilton and Muirhouse. Neither school nor conventional employment appealed, but he was inspired to write after experiencing the explosions of Punk and Rave first hand.
Trainspotting, Welsh's debut novel, was rejected from the Man Booker Prize shortlist, allegedly for offending the judges. It went on to sell over a million copies in the UK alone and was adapted into an iconic film by Danny Boyle. Now the author of twelve novels, most recently Dead Men's Trousers, and four books of shorter fiction, Welsh enjoys a dedicated global readership and tweets prolifically, mainly about tennis and corrupt politicians. He serves as the Official Ambassador of the Homeless World Cup and currently lives in Miami.
He has been involved in dance music for most of his life, as a DJ and promoter and is currently co-writing a TV drama series charting the rise of electronic music since the late 80's. His penchant is for house, disco and for getting the dancefloor jumpin'.