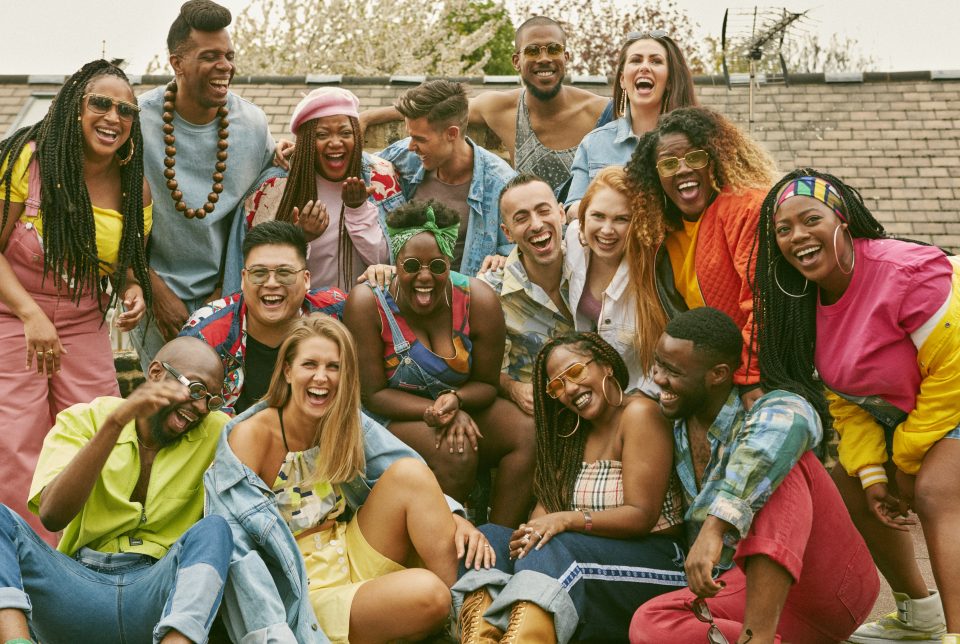 House meets Gospel – you read that right!
House Gospel Choir's live sets create a fusion of the biggest house, gospel and garage tunes that make every performance an unforgettable moment. Natalie Maddix founded the choir over ten years ago as a genuine representation of her experiences as a woman living in London and is the embodiment of her cultural, spiritual and musical beliefs. Her motto? We Are One.
Come and bask in the beauty of House Gospel Choir as they take you to new heights of euphoria, imploring you to feel empowered, connected and always looking for a chance to uplift your voice with theirs. They will remind you of the altitude of your last euphoric club moment and with each note, you'll be there again, watching the magic unfold in front of you, ready to receive.