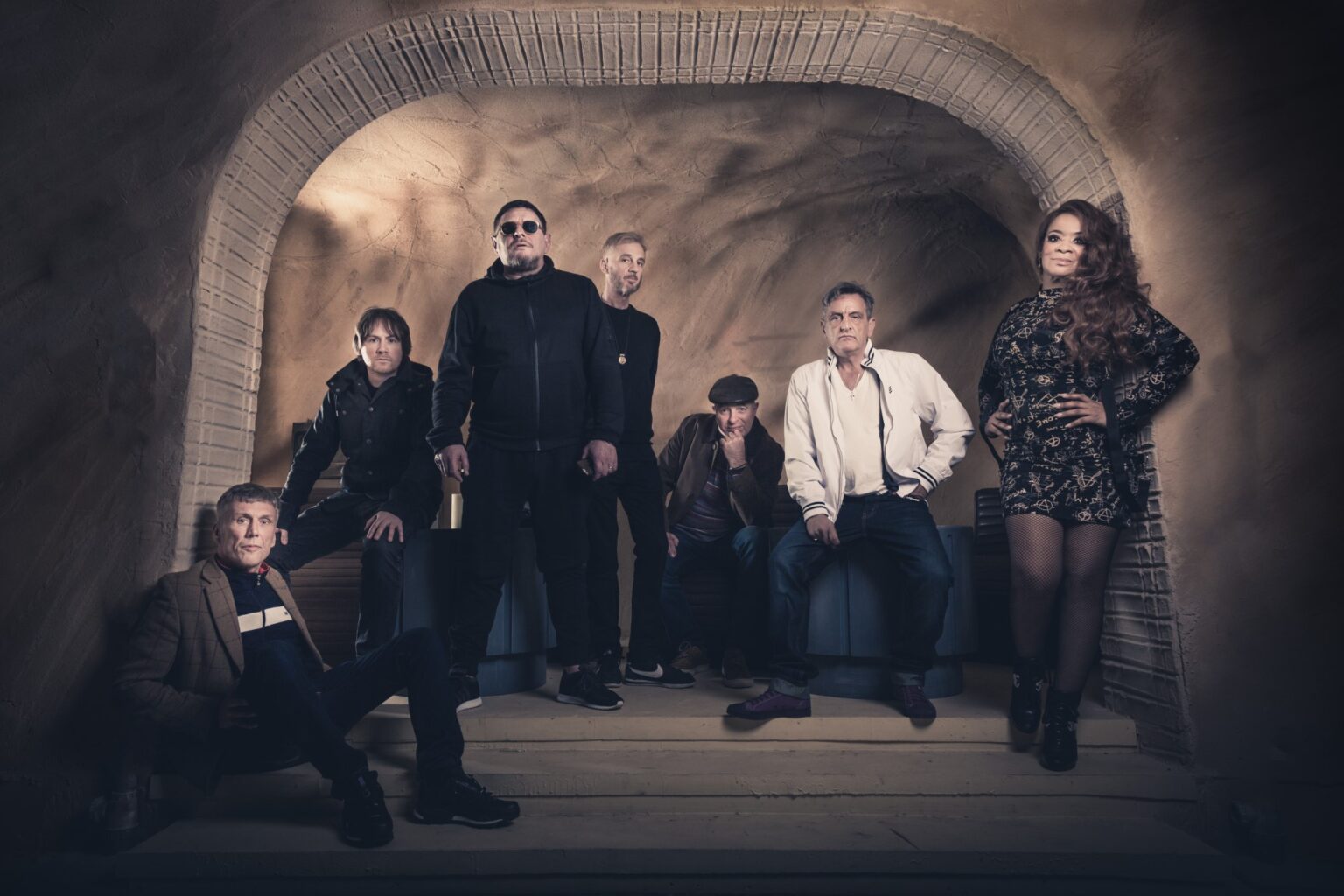 You're twisting my melon man!
Kaleidoscope 2022 headliners Happy Mondays need no introduction, but in case you've been living under a rock since about 1985, here's what you need to know: The Mondays were one of the leaders of the late-'80s/early-'90s dance club-influenced Madchester scene. Immersed in club and rave culture, the band's sound became instantly recognisable. Their bright, colourful music relies on the sound and rhythm of house spiked with '70s soul licks and swirling '60s psychedelia.
Happy Mondays' first incarnation came to an end in 1994 but they left behind an influential legacy that can be found in everyone from the Chemical Brothers to Oasis. The Mondays have since reformed and keep bringing audiences to their feet around the world.
The current line up consists of the six original founding members: Shaun Ryder (lead vocals), Paul Ryder (bass), Mark Day (lead guitar), Gary Whelan (drums), Paul Davis (keyboards), and Mark 'Bez' Berry (we're going with 'dancer and percussionist' but if you have a better way of describing exactly what Bez does please let us know). Rowetta will provide vocals, as she has done since the early 1990s.