Thought-provoking phenomenon Funzing Talks have taken the capital by storm over the last year. Their prolific array of pop-up events, from Barnet to Brixton, have featured an exciting selection of intellectuals, bright thinkers and incredible individuals delivering perspective-challenging talks.
Bringing a showcase of their diverse speakers and subject matters to Kaleidoscope, get set to delve into new subjects at this specially curated session, with quick-fire 30 minute talks from: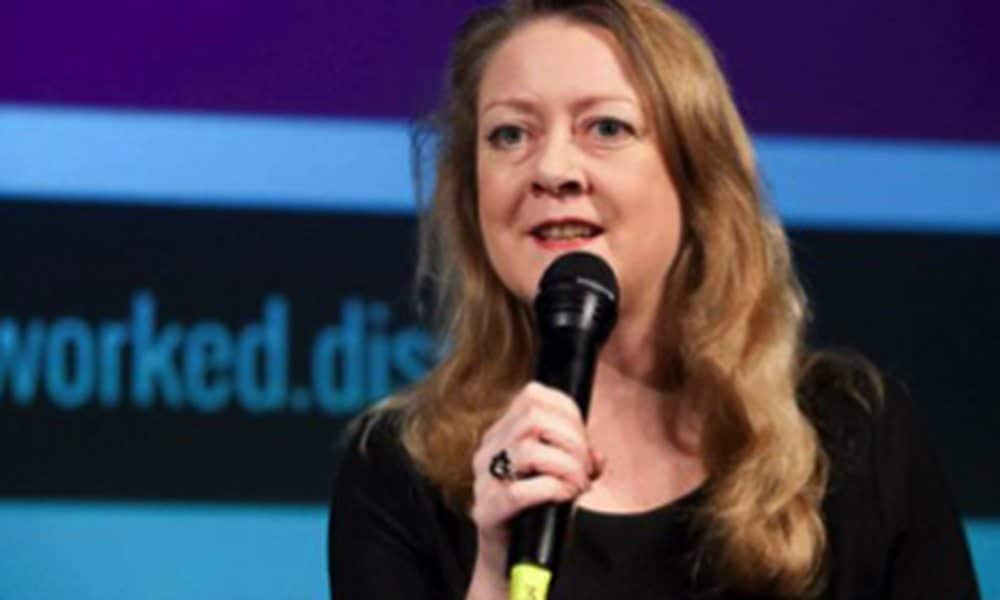 Annie Machon was an intelligence officer for the UK's Security Service, MI5, in the 1990s, before resigning to help blow the whistle on the crimes and incompetence of the British spy agencies.
She is now a writer, media pundit, political campaigner, and international public speaker on a variety of related issues: the war on terrorism, the war on whistleblowers, the war on drugs, and the war on the internet.
Carne Ross: Diplomat Turned Anarchist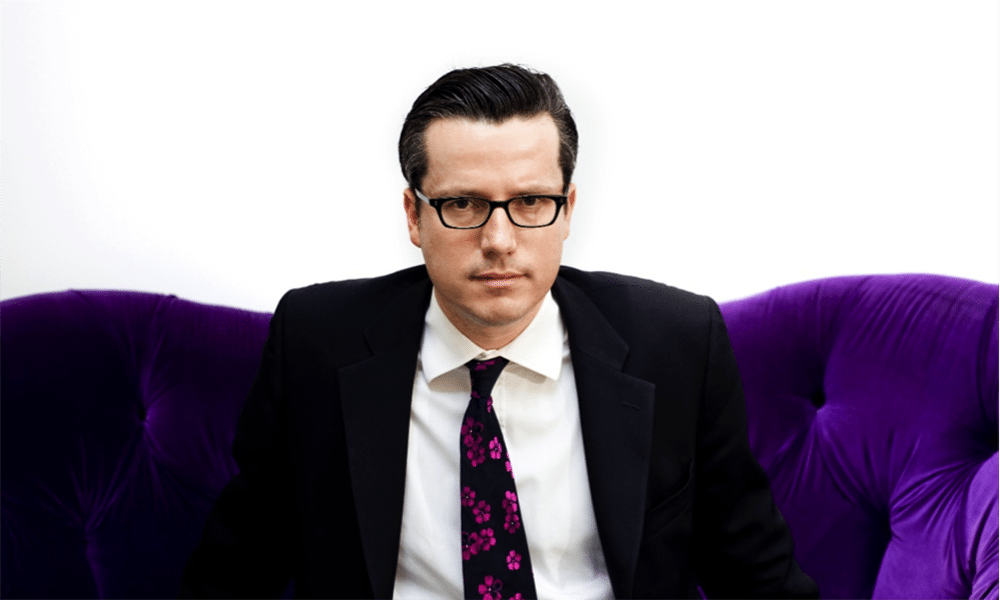 Carne Ross was once a British diplomat; now he's an anarchist. In the Foreign Office, he worked as the speechwriter to two foreign secretaries, worked on terrorism, four wars and the global environment. In New York, Carne was Britain's expert at the UN on Iraq's weapons of mass destruction. He resigned over the Iraq War after giving secret evidence to the first official inquiry into the war.
A sceptic of contemporary democracy and capitalism, Carne has come to believe that only government – and action by the people themselves, anarchism – can work for today's circumstances.
Beate Peter: Psychology of Raving
Dr Beate Peter is a Senior Lecturer at Manchester Met University. Her experience of clubbing in Berlin whilst studying there led to her PhD on club culture and the unconscious. Her current research investigates the impact of dance, popular music and related cultures on people's lives. She has also published research on techno in Berlin.