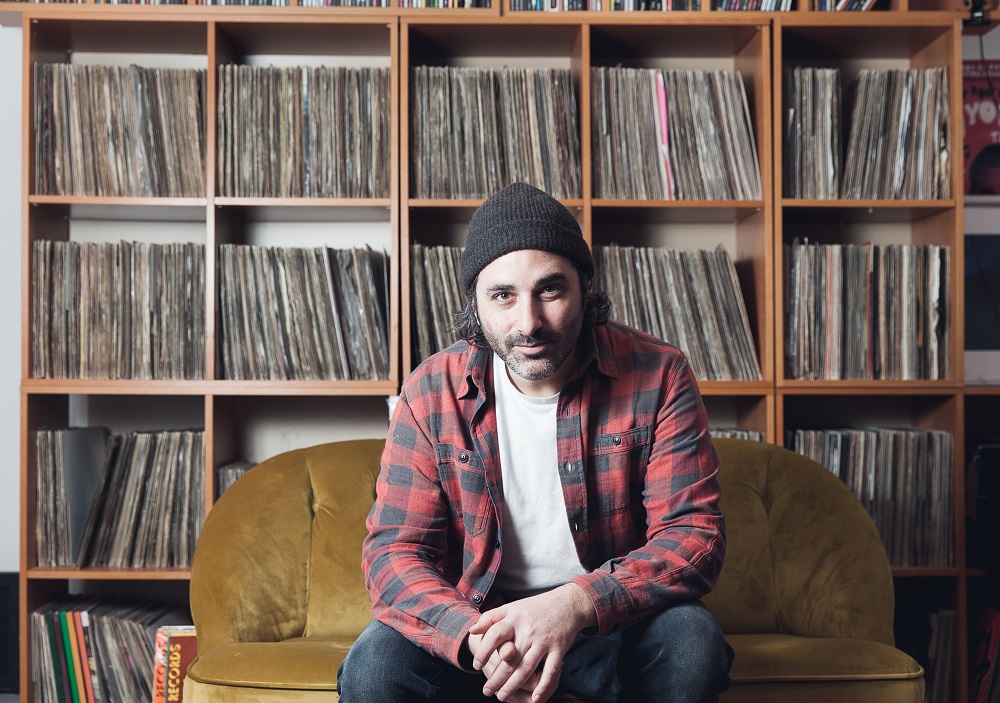 DJ Yoda is no typical club DJ.
The hip-hop turntablist and producer is known for finding fresh and unique ways to bring turntables out of the club and getting involved in bespoke collaborations. Working with classical composers to neuroscientists; brass bands to film directors; Dr Dre to Dame Evelyn Glennie; Banksy to Mark Ronson; BBC Radio 4 to the BFI, he continuously reinvigorates his craft with wry invention and humorous intent.
Expect some surprises from the lone original DJ at Kaleidoscope 2022!