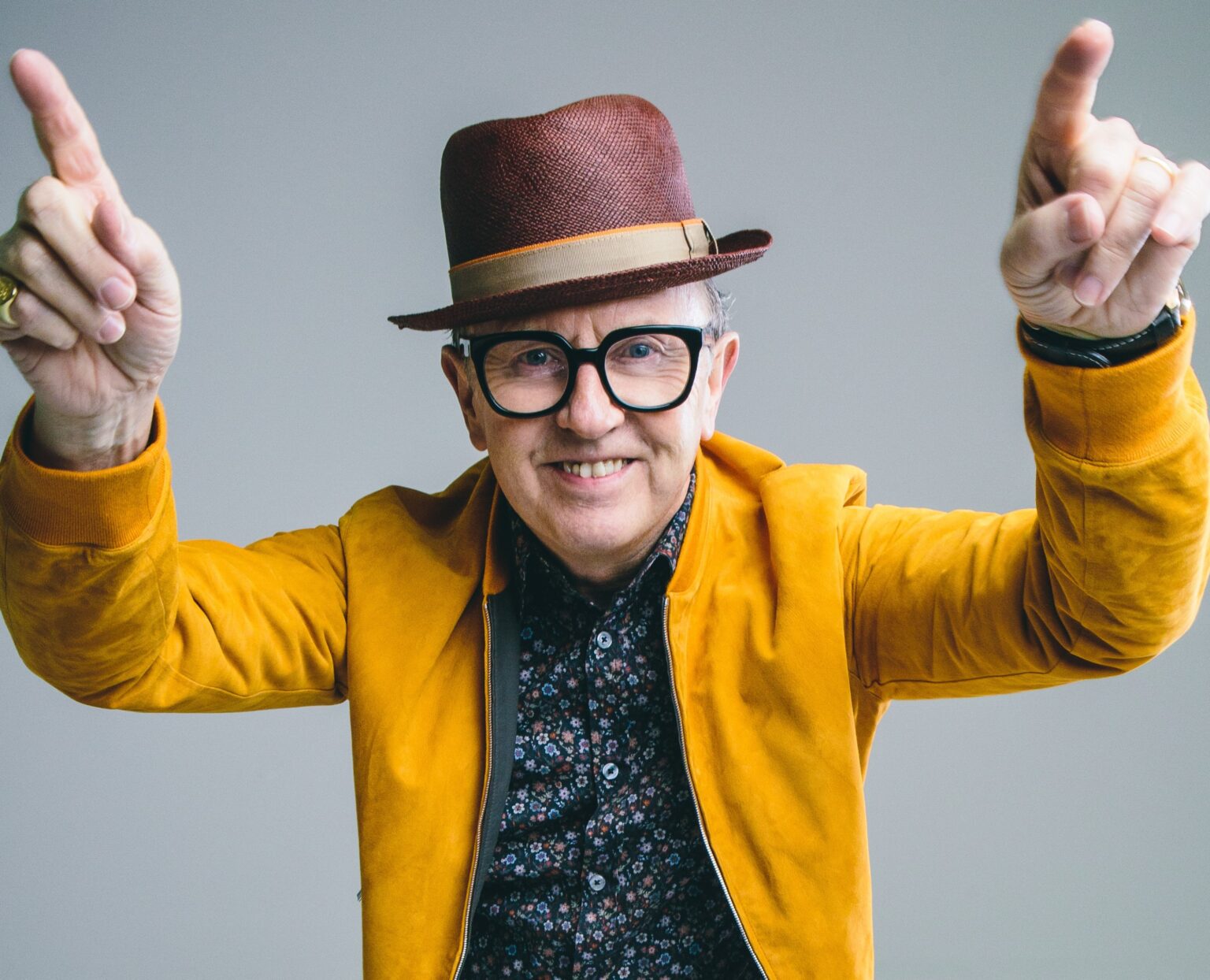 David "Ram Jam" Rodigan will take to our Hilltop stage for a celebration of the culture.
For over 40 years David Rodigan has been the top dog in the ganja-scented, bass heavy-atmosphere of Britain's reggae dance-halls, championing, broadcasting, and DJing the music he's loved all his life. The key to his success has been an unsinkable passion for reggae music, which first took a hold of him as a schoolboy when he heard ska music in the early '60s. He developed an obsession with the music of Jamaica that generated an encyclopaedic knowledge of the island's every artist, every song, and every rhythm track.
At 70, the reggae legend is still headlining stages at festivals including Parklife, Glastonbury, Bestival, Outlook and Snowbombing whilst juggling two radio shows on BBC 1Xtra and BBC Radio 2.
Rodigan doesn't stop. And he doesn't want to either. A true legend and British music icon.