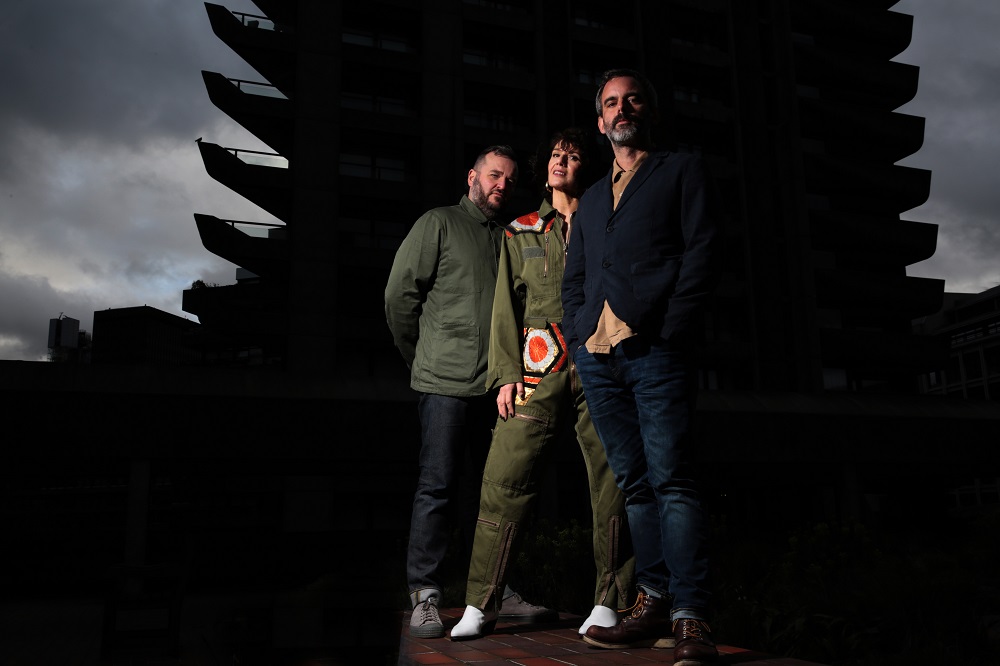 The dance innovators are bringing their signature sound to Kaleidoscope in 2022.
Founded in Nottingham over 20 years ago by Jim Baron and Chris Todd, Crazy P have since made their mark on the landscape of British dance music with an unerring combination of lushly structured songs and live power, whilst never forgetting their roots on the dance floors of the late 90s' house, disco, and soul clubs.
Enjoy one of the best live dance music shows on the planet on top of the hill at Alexandra Palace this July.
"Fusing slinky underground disco, deep electronic throbs, shimmering pop moments; this is dance music with a voice, a heart, and soul." – Resident Advisor