Beautiful Magicians' Club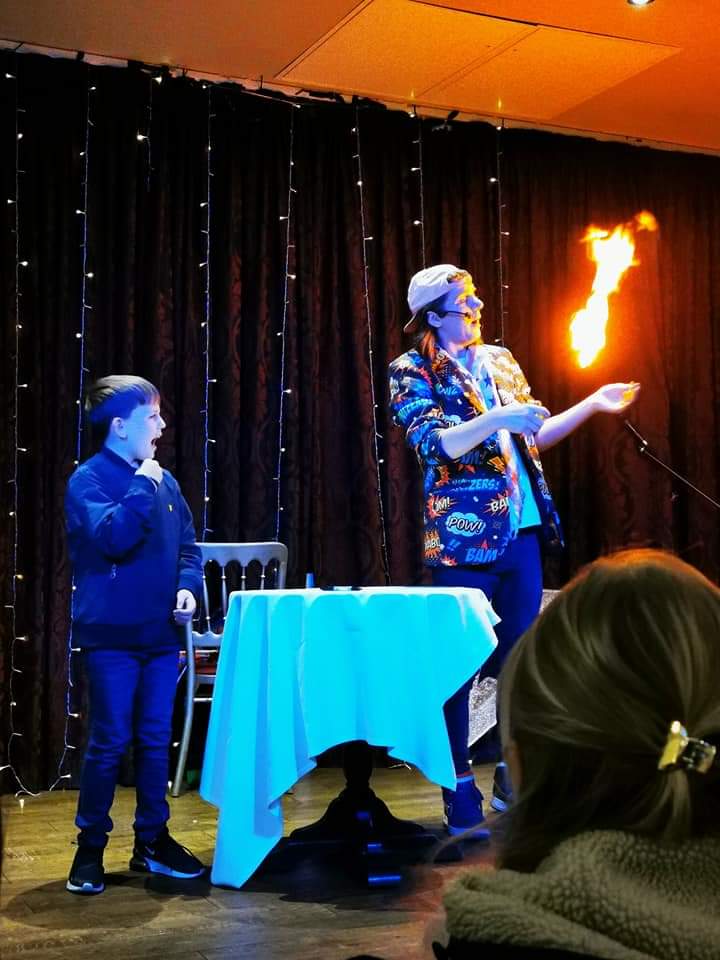 The multi award-winning "people's magician" Sam Hurst brings the family-friendly sibling of his raucous variety night the Beautiful Magicians' Club to Kaleidoscope for the first time!
Discover their mysterious tent and enjoy an afternoon of tricks, surprises and laughs from Sam and his friends. This merry troupe are purveyors of the finest magical, musical, comical and darn right thrilling entertainment for discerning little people.