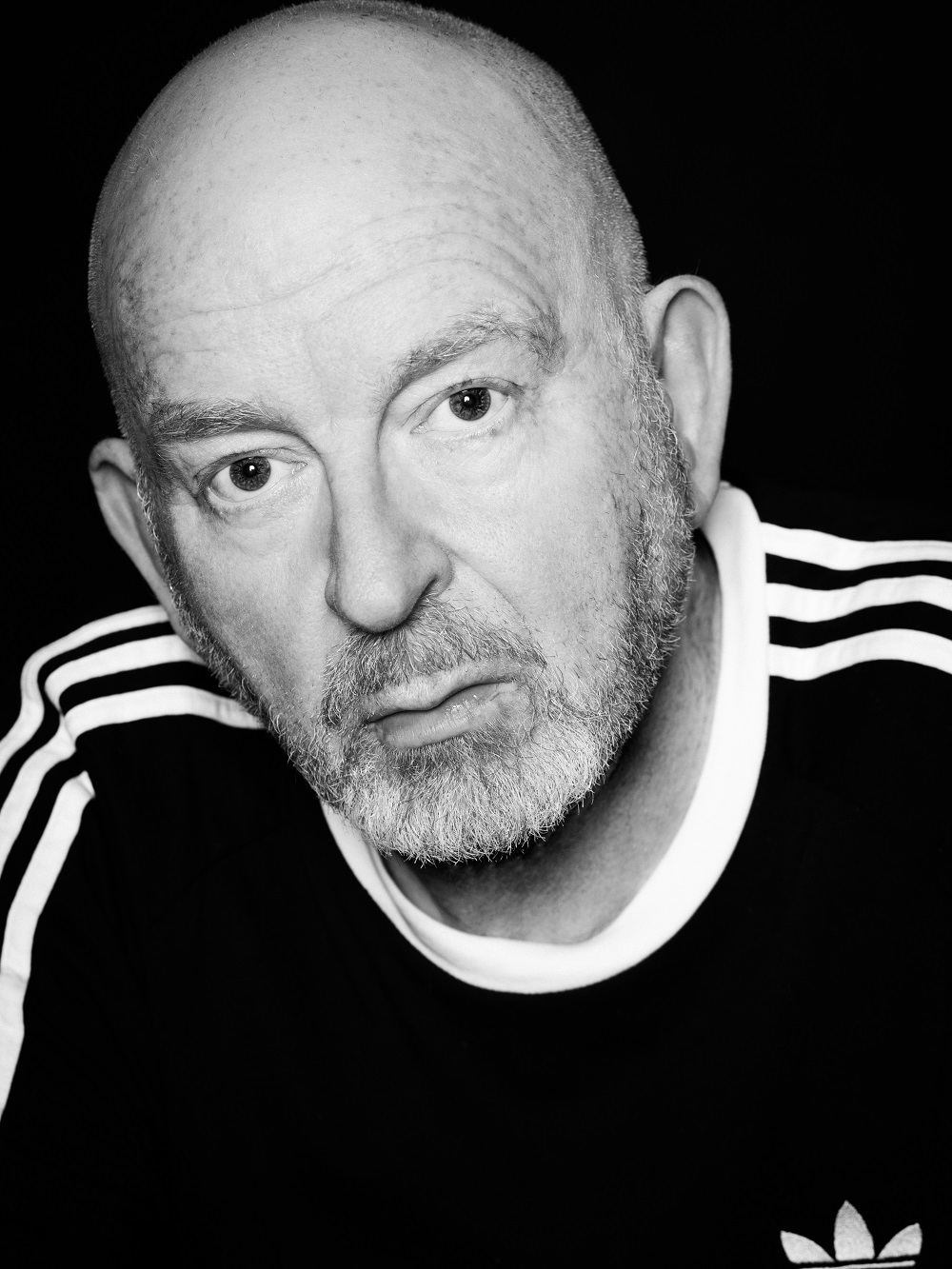 You might know him as the man who discovered and signed Oasis, but Alan McGee has many more strings to his bow.
Over the last four decades, the Scottish businessman has been a record label owner, a musician, a manager, and a music blogger for The Guardian. He also spearheaded a media campaign for the Labour Party in 1997 to appeal to Britain's youth and changed legislation to get up-and-coming artists government support.
Join the founder of Creation Records as he discusses his career in the music industry and shares anecdotes featuring the likes of the Gallagher brothers, Kaleidoscope headliners Happy Mondays, Primal Scream, The Jesus and Mary Chain, My Bloody Valentine, and more.